Today is
#GivingTuesday
. Giving Tuesday is a movement to create an international day of giving at the beginning of the Christmas and holiday season. Giving Tuesday was started in 2012 by the 92nd Street Y and the United Nations Foundation as a response to commercialization and consumerism in the post-Thanksgiving season (Black Friday and Cyber Monday).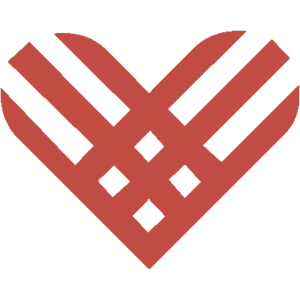 PGx Medical works to help improve the quality of life in seniors across the country through medication management, via pharmacogenetics testing.  We don't have one particular organization to promote this #GivingTuesday, but we do hope you will keep our elderly in mind.
According to the National Council on Aging, over 25 million Americans aged 60+ are economically insecure—living at or below 250% of the federal poverty level (FPL) ($29,425 per year for a single person). These older adults struggle with rising housing and health care bills, inadequate nutrition, lack of access to transportation, diminished savings, and job loss. For older adults who are above the poverty level, one major adverse life event can change today's realities into tomorrow's troubles.
As you consider to give today or anytime throughout the year, please consider an aging services group or organization.  With the ongoing healthcare changes and cuts in our nursing home budgets, our elderly population are at risk.  We have listed a few below but there are many, many more.
Winston Churchill said it best, "We make a living by what we get. We make a life by what we give."